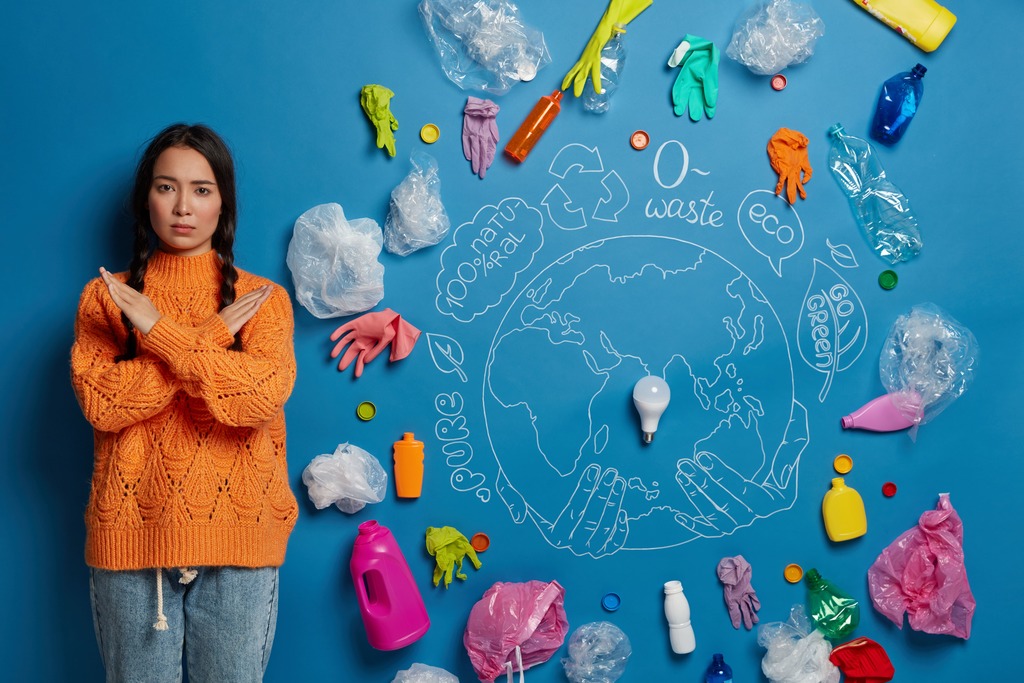 Ever heard of the proverb, "Half Knowledge Is Worse Than No Knowledge". Such is the case when it comes to Recycling the wrong way. Nowadays, people have become more alert in terms of being eco-friendly and environmentally conscious. But what is lacking is the accurate knowledge of the basics of recycling. According to recent studies, recycling the wrong way does more harm to the landfills and can have adverse effects on our ecosystem. Now as a result, in North America, more than 38 million tons of unnecessary plastics are now ending up in landfills, incinerators, or littering our ditches, rivers, lakes, and oceans as rising costs to haul away recyclable materials increasingly render the practice unprofitable resulting in OVER 90% THAT ENDS UP IN THE LANDFILL!!!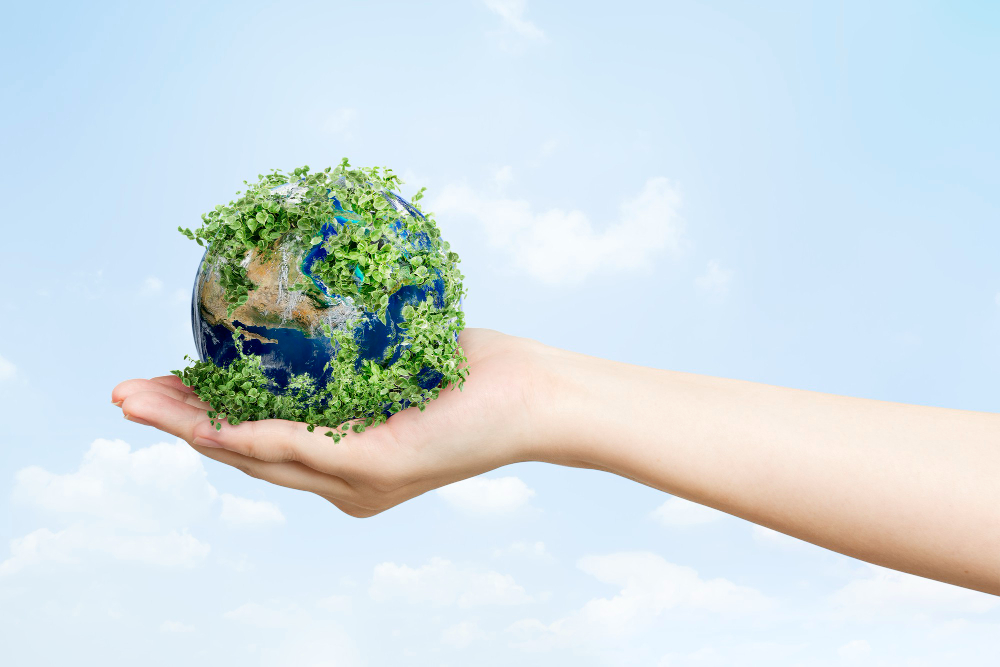 What has been happening is that people want to be a part of the greater good of recycling and want to attain healthy green living. But somewhere in the need to be green, the appropriate way to recycle or the education to recycle is lost. Many things go wrong when someone just decides to recycle without having the proper knowledge to do so. There are proper systems in place to recycle. Many governments, organizations, and countries have failed in a big way in order to figure out the correct way to recycle. A responsible citizen needs to know the history of recycling before he/she decides to go ahead with it.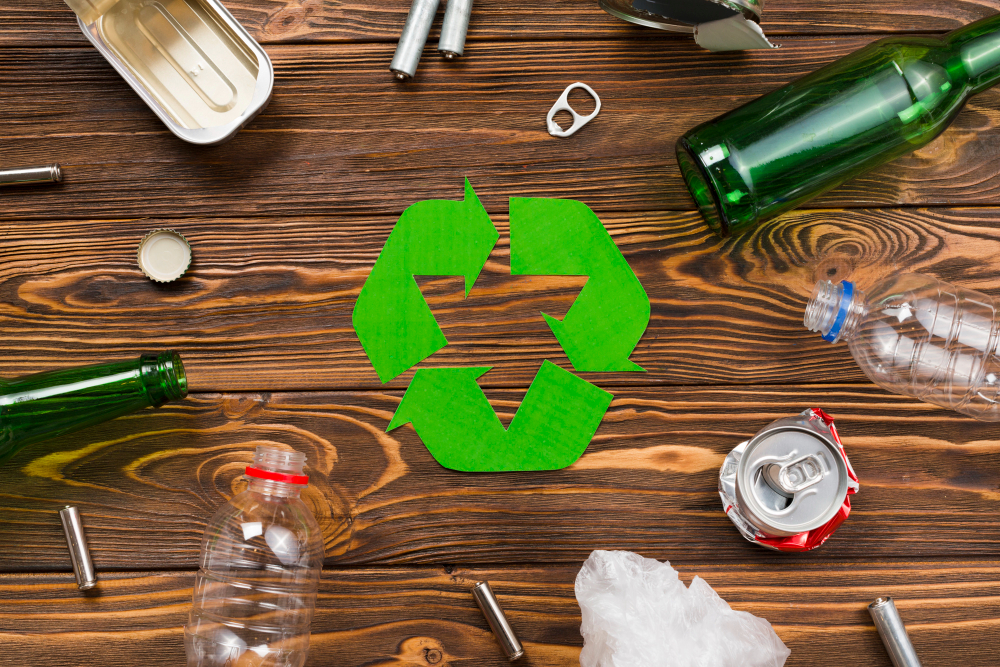 Nowadays many schools and other educational facilities have recycling education programs that have been encouraging the younger generation to learn the accurate way to recycle. Blogs like on www.bestwaytorecycle.com have detailed information on appropriate recycling formats. Here are the things that could go wrong if recycling is not done appropriately:-
If out of excitement to recycle, wrong items are put into the recycling bin, then they will end up in municipal landfills. Which will just stay there and end up into the marine ecosystems first. If Non-recyclable materials end up onto the conveyor belt then this will cause the recycling equipment (which is very expensive) to jam up or break down. Items such as wire hangers, plastic bags, hoses and string lights can get stuck into joints of the equipment. Even things like small pieces of broken glass can cause danger as most of the recycling employees handpick the pieces.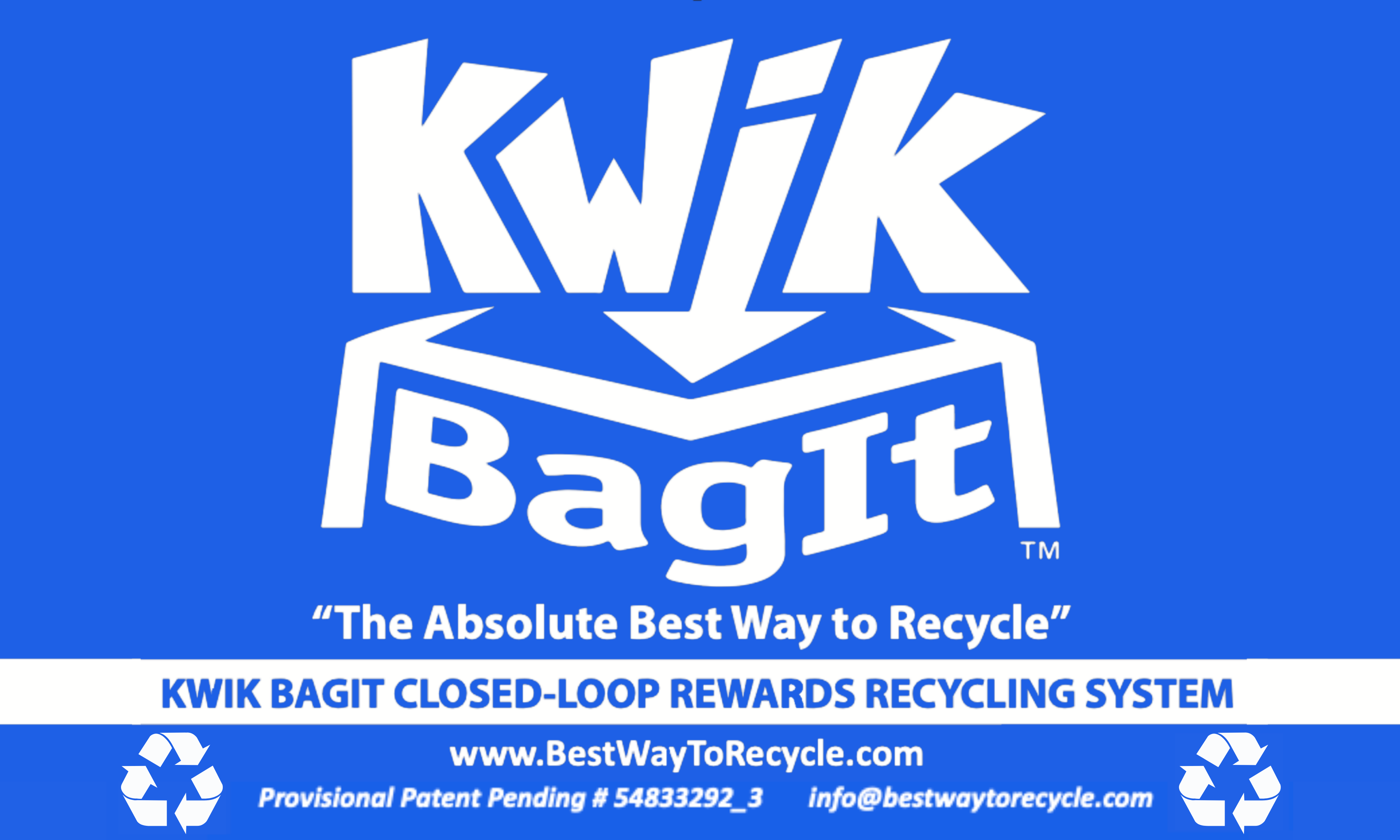 You need to keep the following items away from the recycling equipments:-
Styrofoam, wires, clothing, textiles, food and food wastes, left over food, hazardous and medical waste, used diapers, etc.
If you also place the wrong item in the wrong recycling bag or just dump all the items together, then that too will lead to lethal contamination. The Kwik BagIt Closed Loop Rewards Recycling System is successfully retrieving over 80% of uncontaminated plastics, glass and metals that go directly to processors who specialize in repurposing and reusing the valuable materials that we have thrown away. Check out more blogs to learn the Absolute Best Way To Recycle.