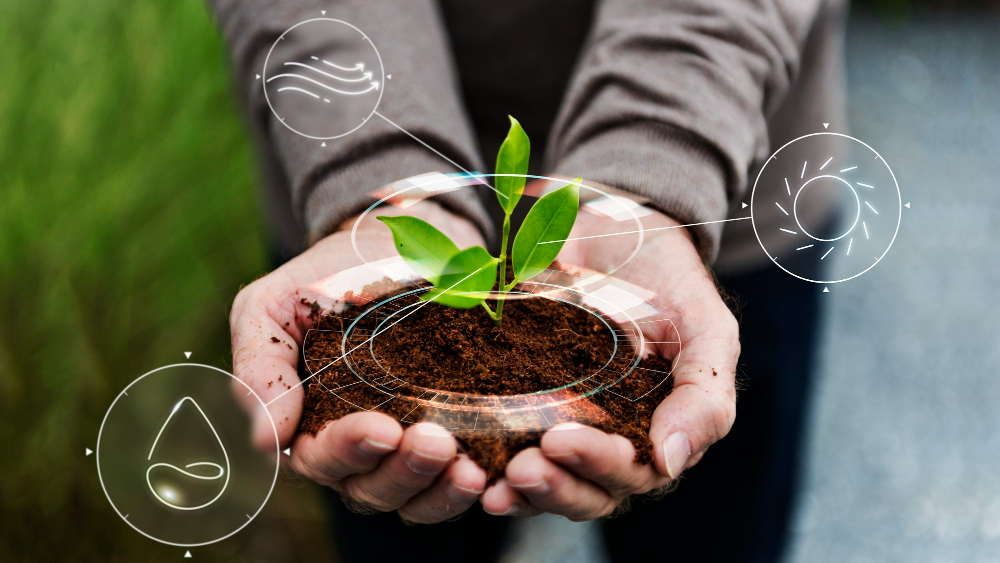 The idea to live a green and a sustainable lifestyle is applied not only for the outer environment but it is essential for the mind, body and soul too.
The concept of sustainability has to do with a way of living. It is a way of living that is desired by many. Many may confuse this term with simply energy conservation. But there is a holistic approach to the whole phenomenon which in turn leads to a sustainable living.
Here are the 5 simple ways to turn your home into an eco friendly center:-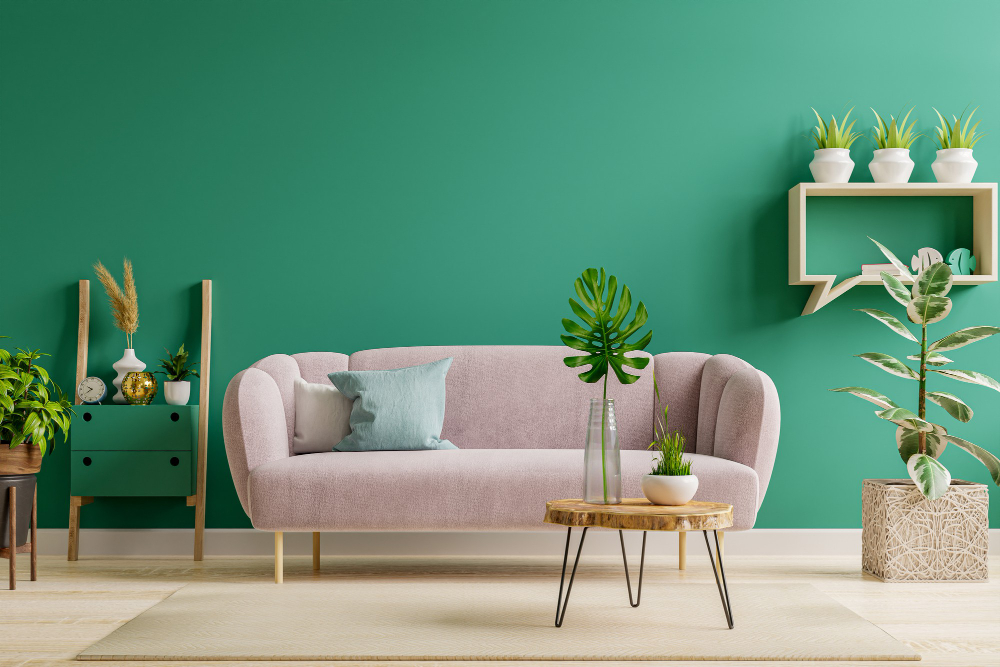 Designing and Planning The Home:
For having an eco-friendly home, it is of utmost importance to have a maximum usage of natural sunlight and ventilation. You can have roof gardens, vertical green walls and a lot of plants for fresh air. One can go a long way in attaining a healthy living by reducing carbon footprints and by reducing the use of electronics.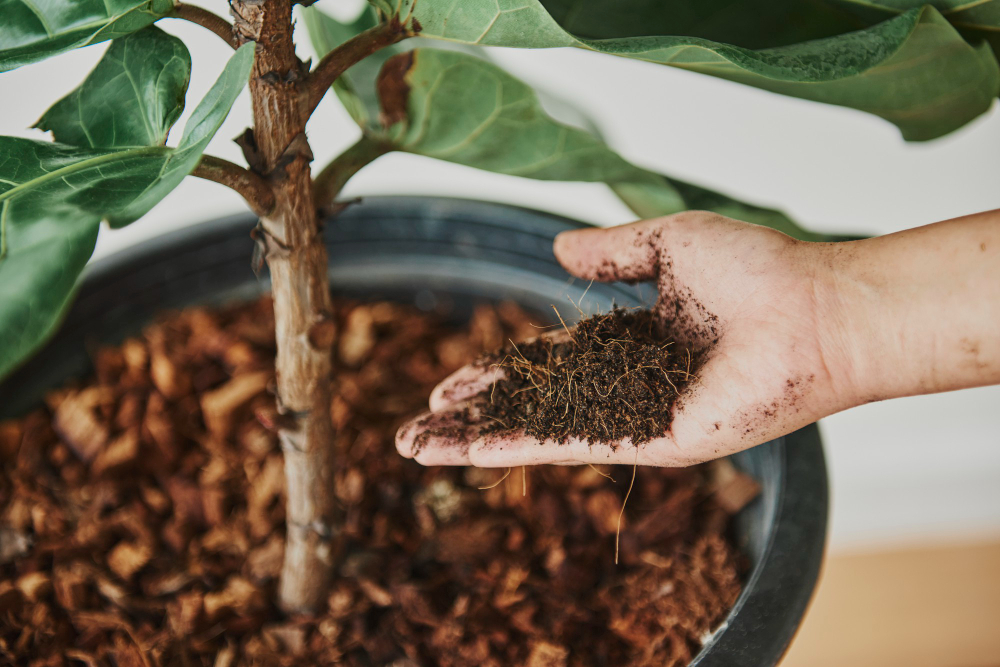 Make Your Own Homemade Compost:
If you buy and overuse chemical fertilizers, they can lead to damage of vegetation. If you consume the same, it can harm your health as well. Such chemicals can contaminate water and which will give rise to illnesses and diseases to mankind and animals. If you want to have a lot of plants and make a green surrounding then it is very essential to realize the way to achieve that. Using natural compost improves the quality of the soil. It also reduces the amount of water needed for vegetation, plantation and gardening. Composting also reduces the release of methane gas in the environment. It also rejuvenates the nutrients in the soil.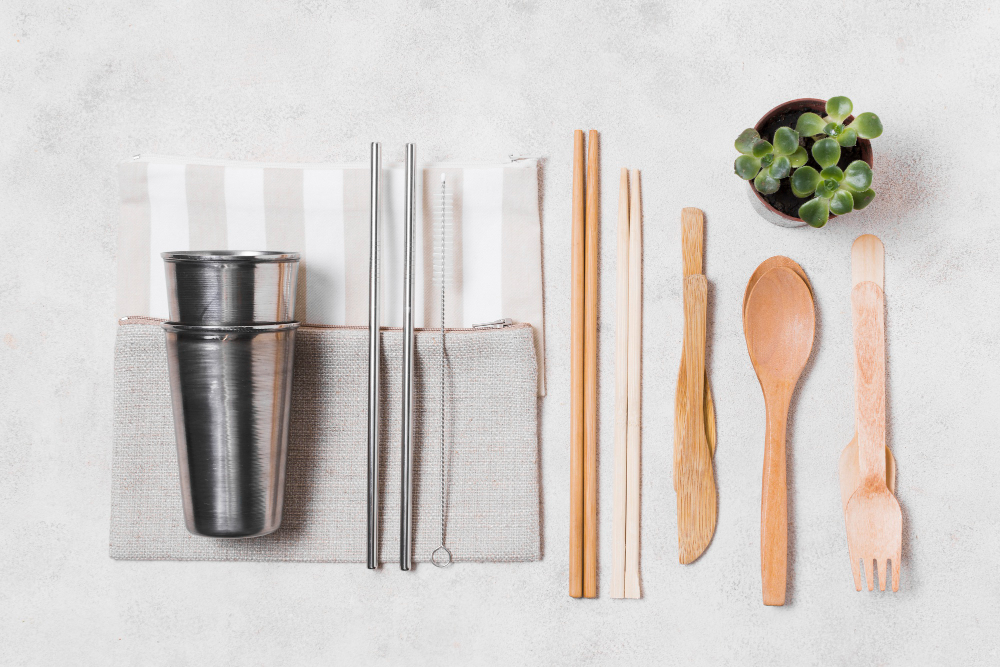 Use recycled products:
Always Reduce, Reuse & Recycle. Recycling helps to reduce energy consumption and it also reduces the consumption of fresh raw materials that conserves the natural resources. It also saves money, time and reduces the greenhouse gas emissions. You need to also reduce air, water and noise pollution as well. You can also upcycle your home by just changing the position of your furniture. Small steps will make everything feel new yet sustainable. You can create 1000's or home usage articles via DIY's and home crafts.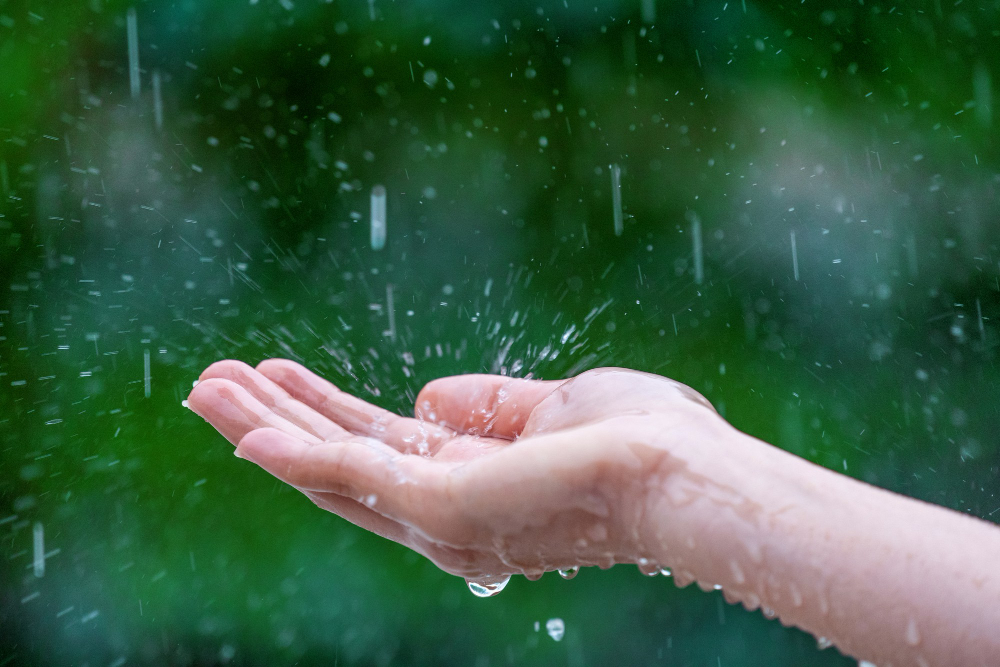 Rainwater harvesting:
Rainwater harvesting means basically storing rainwater during the rainy season and you can use it whenever there is water scarcity or for emergencies. This is one of the essential steps for achieving sustainable living. However, rainwater should never be used without being purified. You can use this rainwater for washing purposes or cleaning purposes.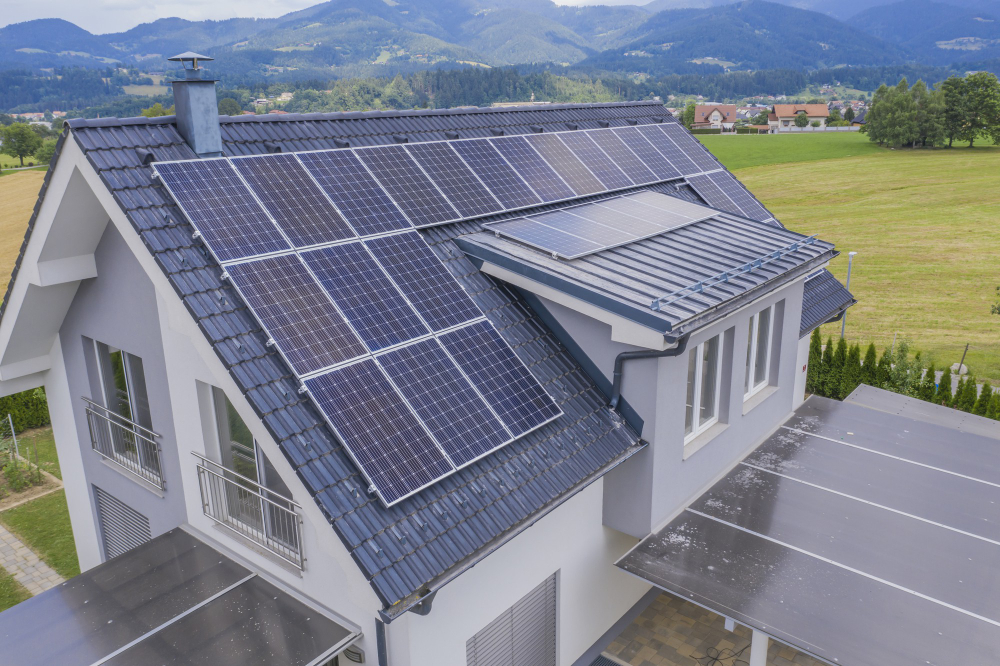 Install solar panels:
Solar panels are an important feature of a sustainable and eco-friendly home. Solar panel provides you with clean natural electricity and it also helps in saving electricity bills and saves money in return. Installing solar panels is a long term investment but it has very little or no maintenance cost and helps you and your home being eco-friendly. Solar panels are a vital feature for any eco-home. Solar panels not only provide you with completely clean electricity but also help cut electricity bills and save money. This certainly makes them a long-term investment with low maintenance costs and allows you to be eco-friendly.